It's Tuesday!
New goodies are now in the store!!
Check 'em out in the Fresh Baked Brownie section!
I have two new releases for you this week.
First up is a kit I am so excited to share with you!!
It's called
Reading is my World
First, have a peek at some layouts....
By Heather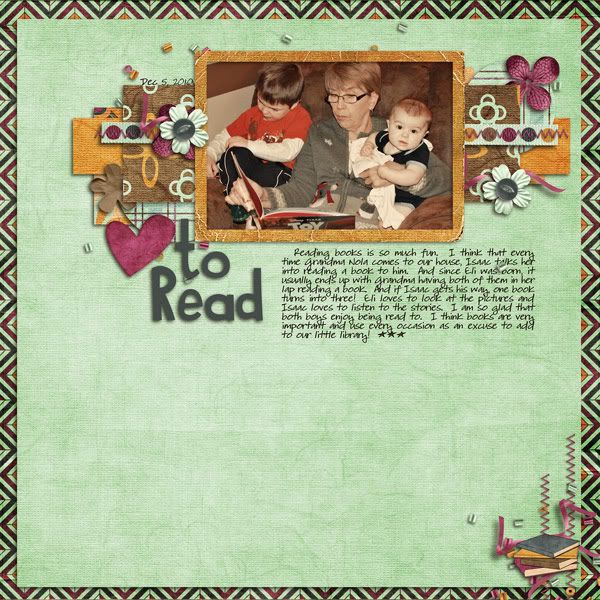 By Debbie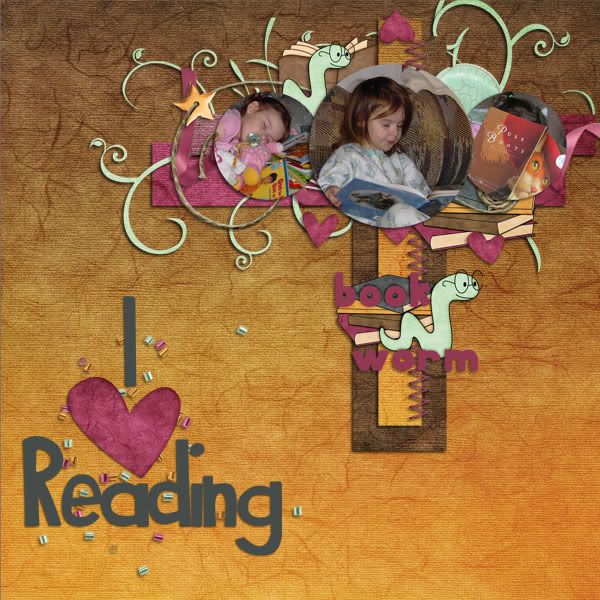 By Angie
And some bookmarks by Wendy!!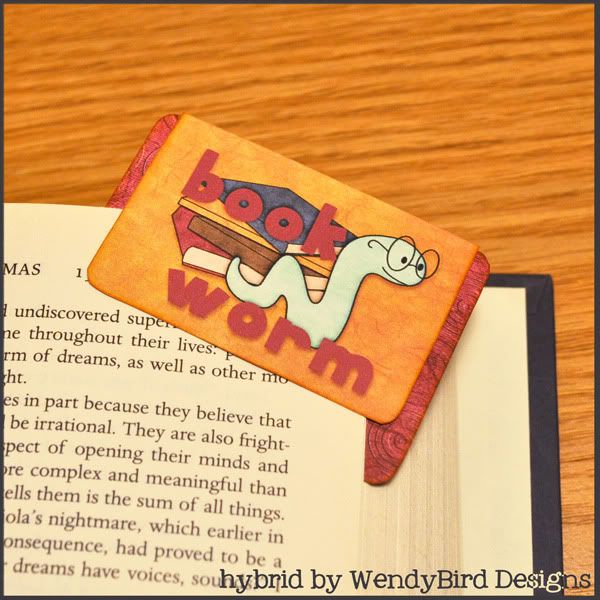 And here's a look at the kit!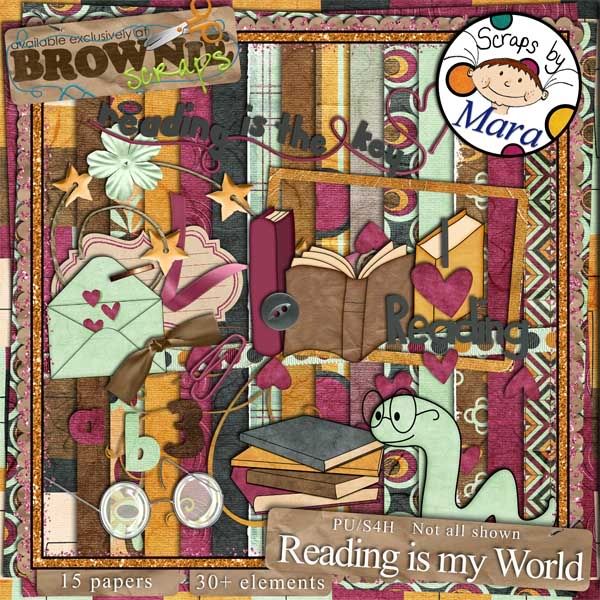 Next up is a new set of templates!
And some layouts....
By Debbie using a template with Reading is my World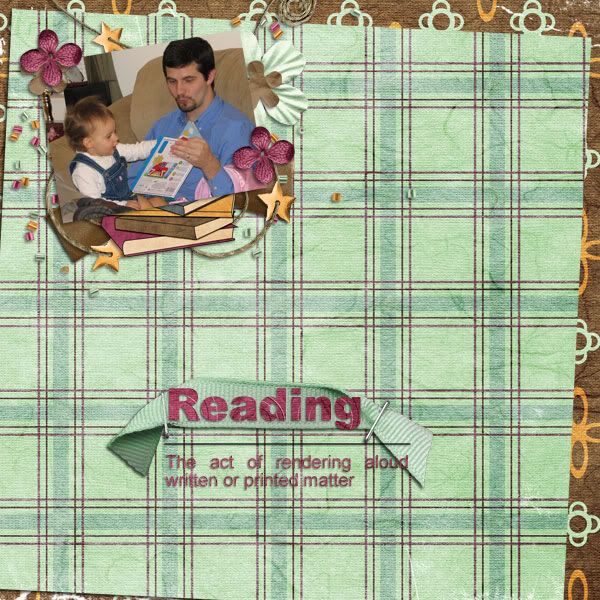 And by Lynette using a template with I Love Snow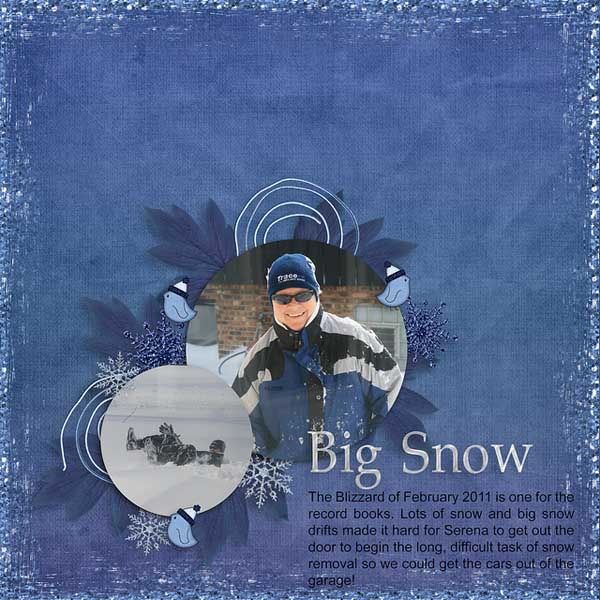 Happy Scrappin'!!