New products in the store today!!
Yay! I love Tuesdays!
Check out the whole
Fresh Baked Brownies
section.
I know you'll find something you'll love.
I'm really excited to show you my newest kit!
It's called
Remember Me
...
How about some inspiration first?
These layouts were created by my CT girls and the Supremes!
By Natalee: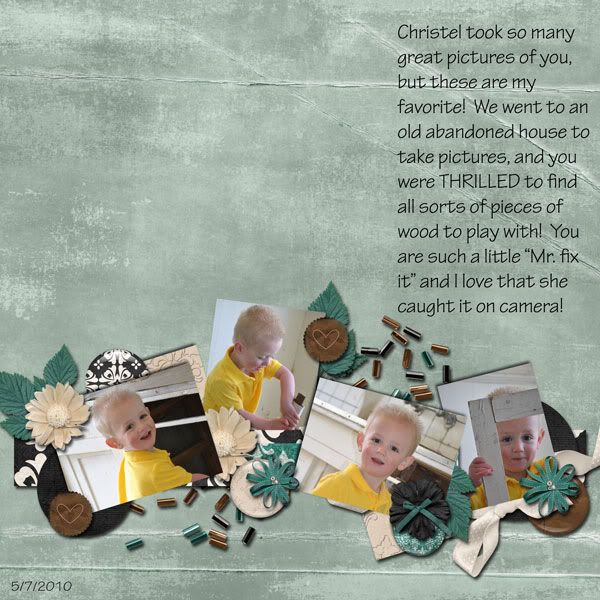 By Shelly: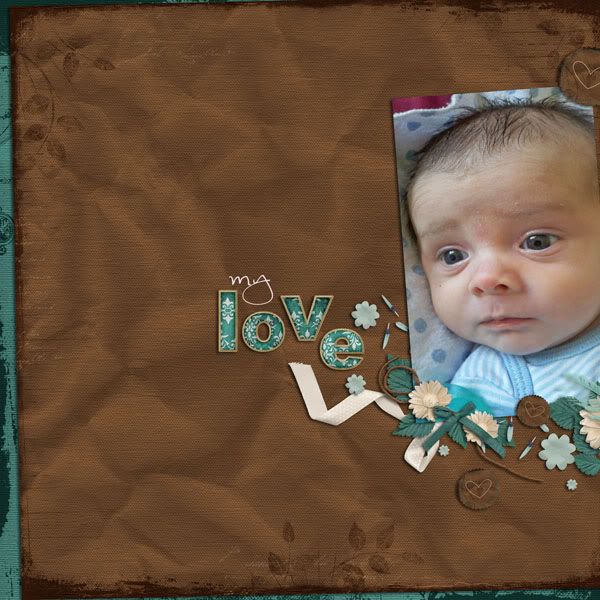 By Lynette:
By Michelle: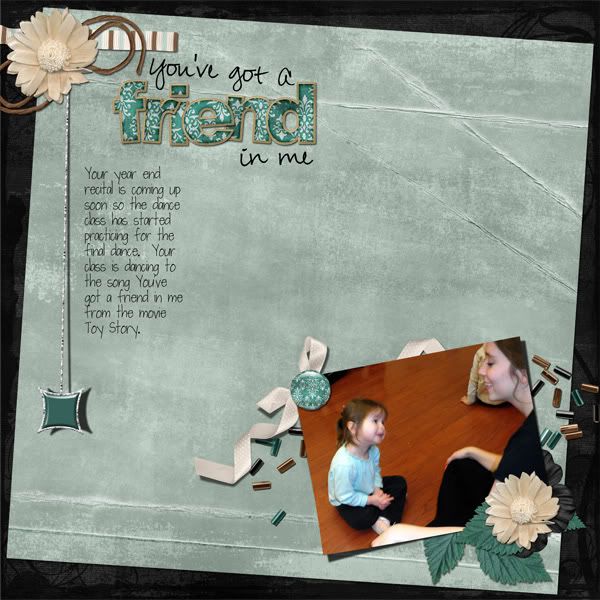 By Becky:
By Debbie:
By Angie: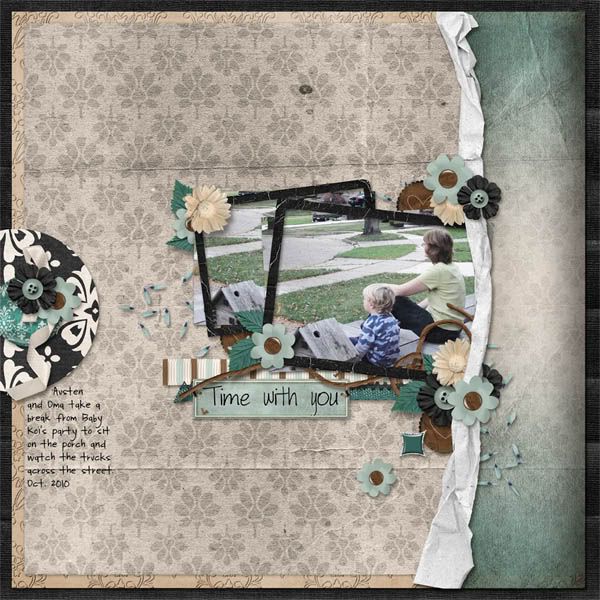 By Laura: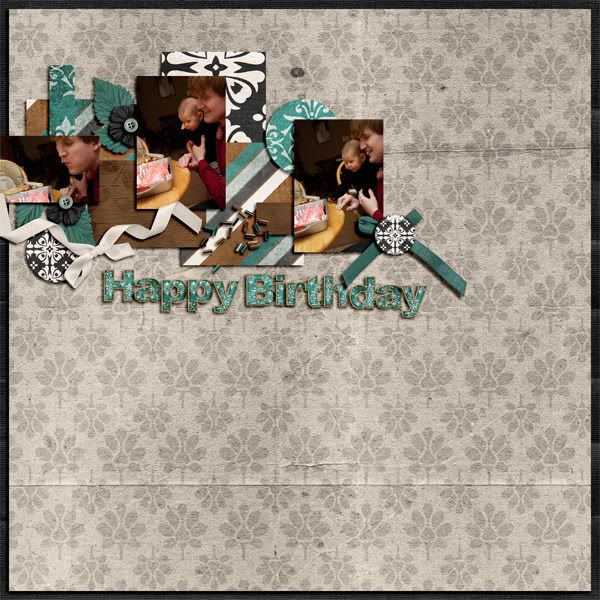 And here's the kit!
Lynette also did this fabulous layout with Remember Me and my other new product for the week...
Photo masks
!!
There are 12 different masks in this pack!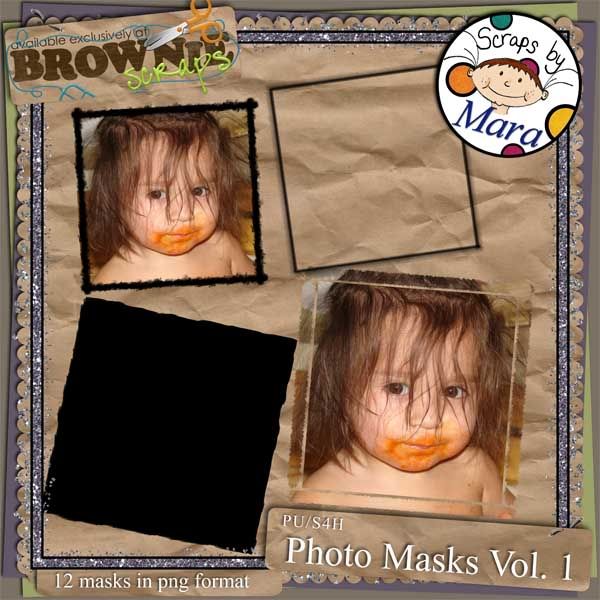 All Fresh Baked Brownies are 25% off today only!!
Happy Scrappin'!