I have a sweet kit for those adorable sleep photos!
It's called
Sleep, Little One
.
Here's some inspiration from my CT and the Supremes
By Lynette:
By Debbie: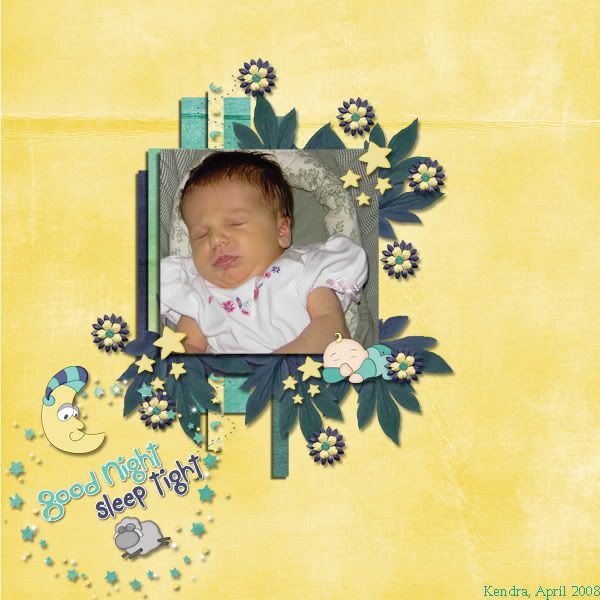 by Me:
By Shelly:
By Laura: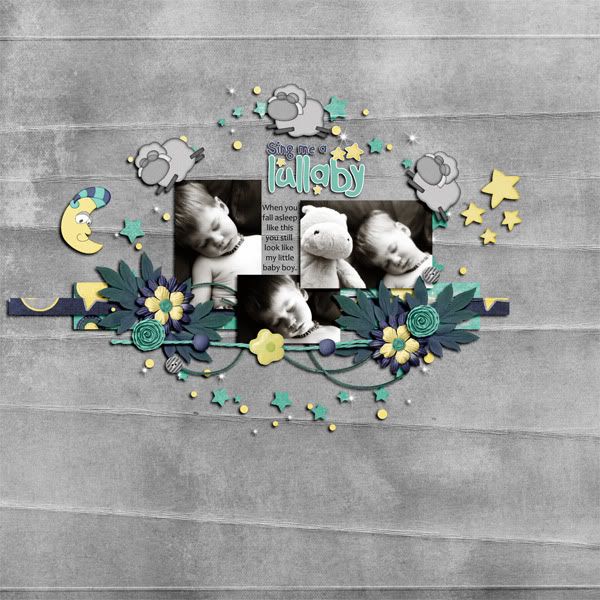 By Sheila: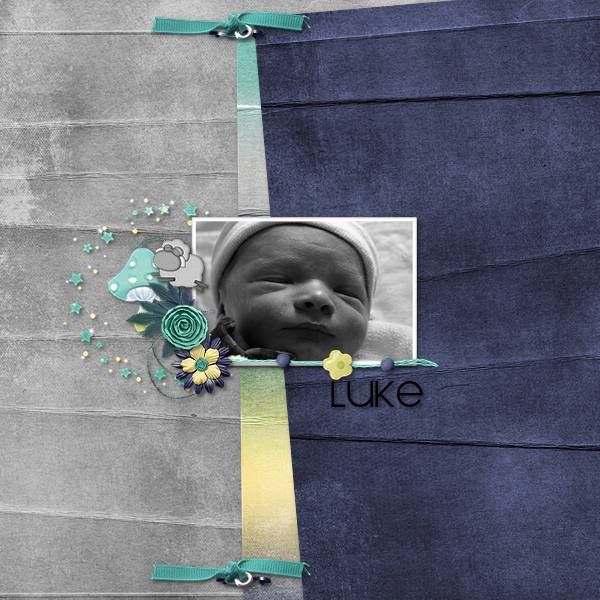 By Michelle:
By Kiana: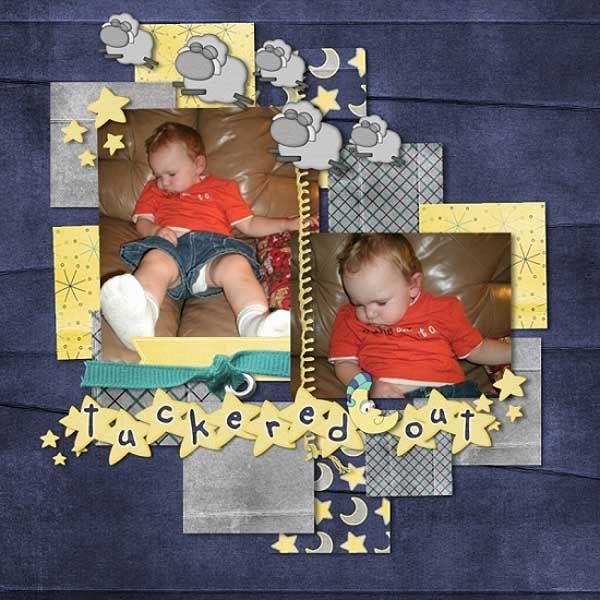 And here's a look at the kit:
You can pick it up in the store at Brownie Scraps for 25% off today only!!