New this week is a collab with Michelle of Ohana Designs!
It's called Dark Love.
Here's a LO by Shelly: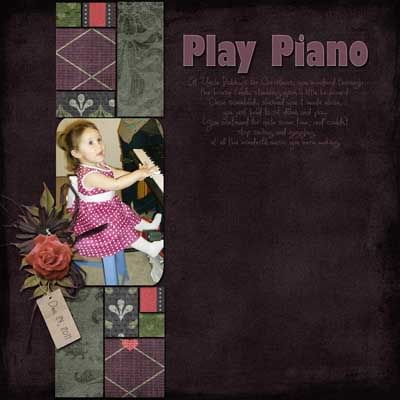 And a LO by Melanie: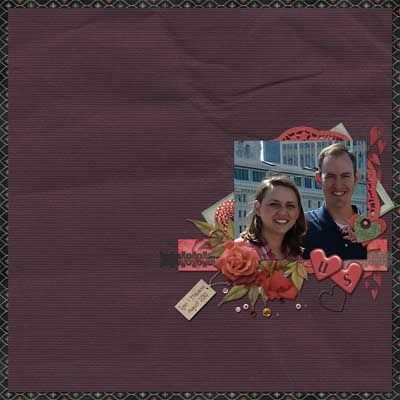 A wonderful hybrid by Christina:
And check out the kit: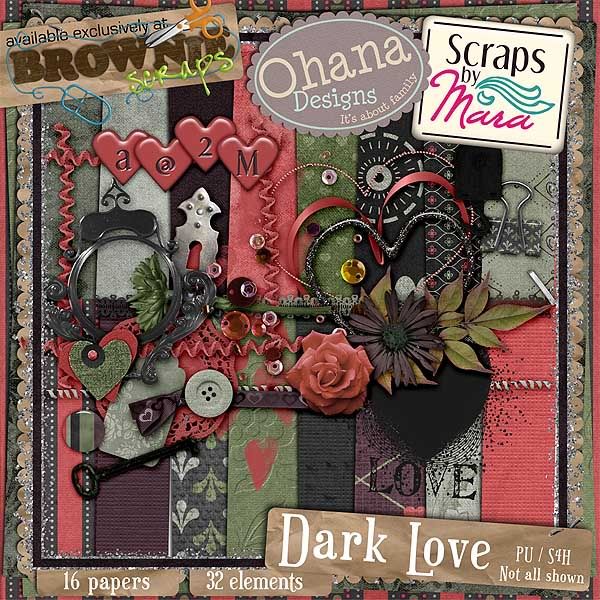 I have a new logo! And to celebrate, I am putting my entire store on sale for 60% off!
(excludes collabs)
Happy Scrappin!!