Happy Valentine's Day!
I hope you are having a wonderful day with your loved ones.
I don't have a new release this week, but I am hosting the
March Brownie Addicts Club
. And it's in the store now!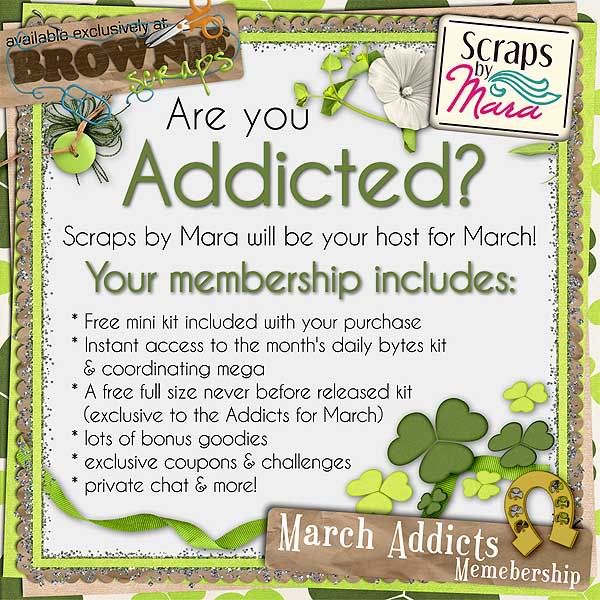 Here's an additional peek of what you'll get...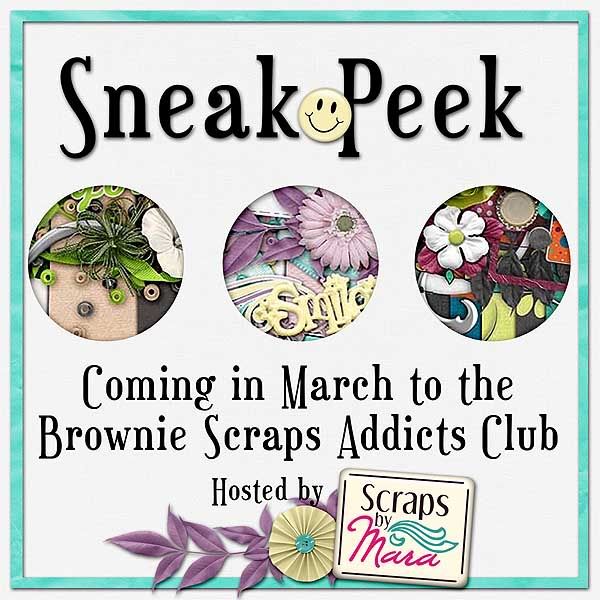 You don't want to miss it! And it's only $7 until March 1, then it goes up to $10. Which is still an AWESOME deal!
We have a new section in the forum ... check it out!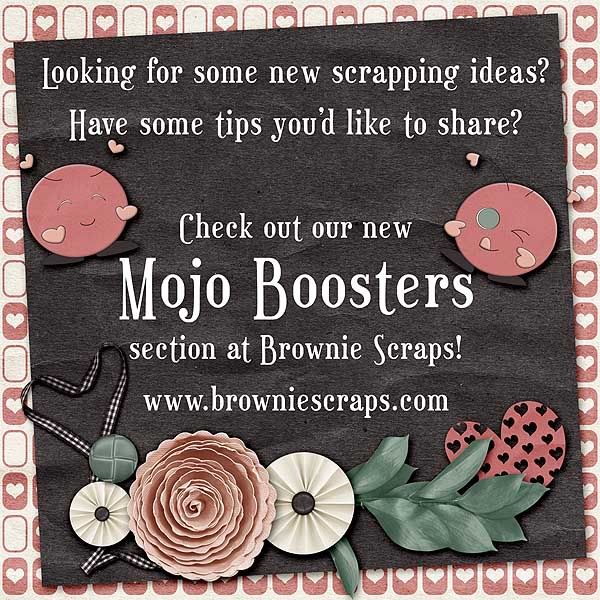 I hope to see you there... until then, Happy Scrappin'!!