I figured with a name change, I needed to change up my blog too!
Welcome and be sure to follow me here instead of the old one.
I'll still be posting kits and layouts here as well as the occasional freebie!
Here's a look at my new logo ....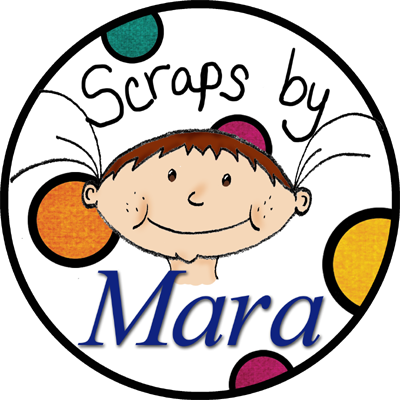 I'm also retiring some of my kits.
I've broken them up into two bundles of six kits each. And they'll be available for only $6 for the month of August. Then they'll be gone!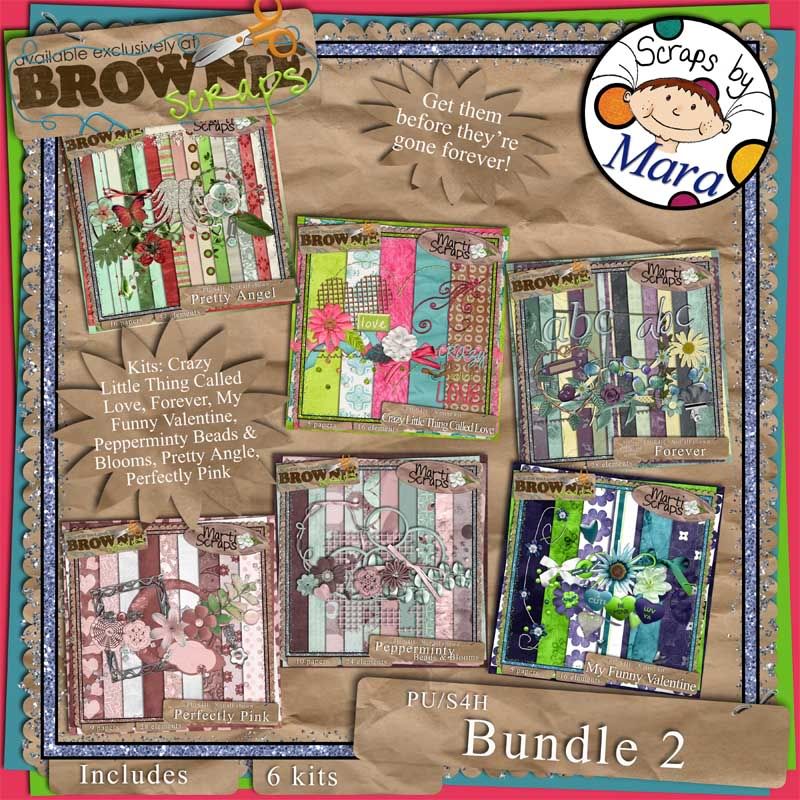 The kit that was given to the Addicts only for July is now in the store!!
It's called Whirly Gig and is a bright, fun kit!