I have two new releases this week!
First is
My Little Boy
. Created especially for those adorable little men in your life!
And versatile enough you can scrap your girls too!!
Check out some layouts by my wonderful CT!!
by Laura: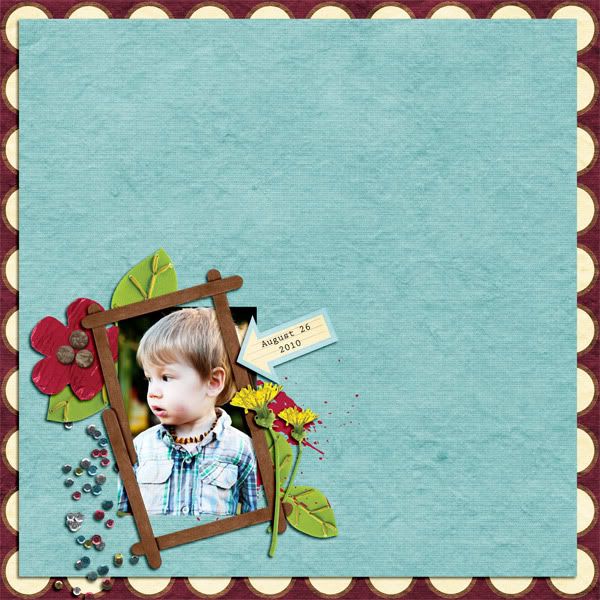 by Claire:
by Shelly: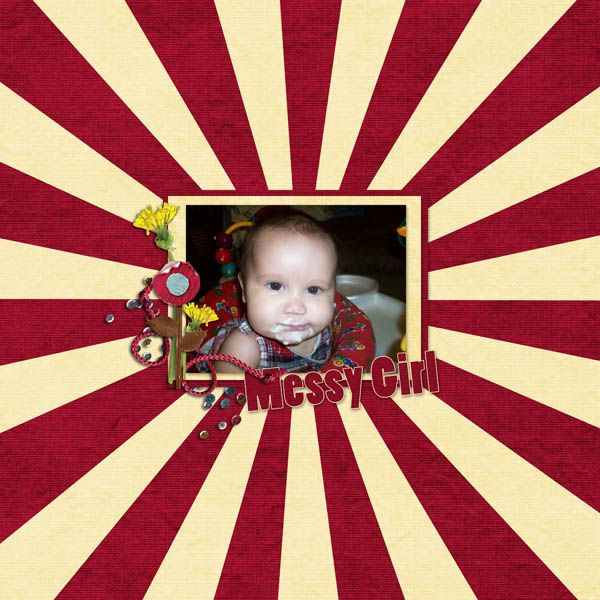 by Angie:
I have more fab layouts I'll show you later this week!
Here's a look at the kit...
I've also created a fun fall kit! I love fall colors!!
by Melody: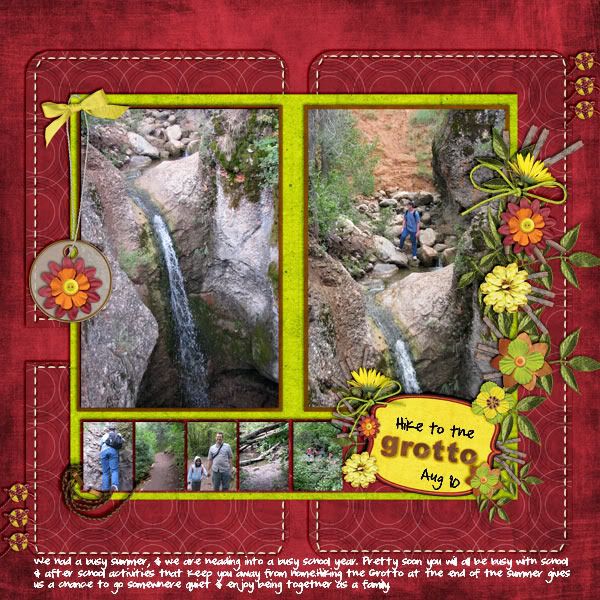 by Debbie:
by Shelly: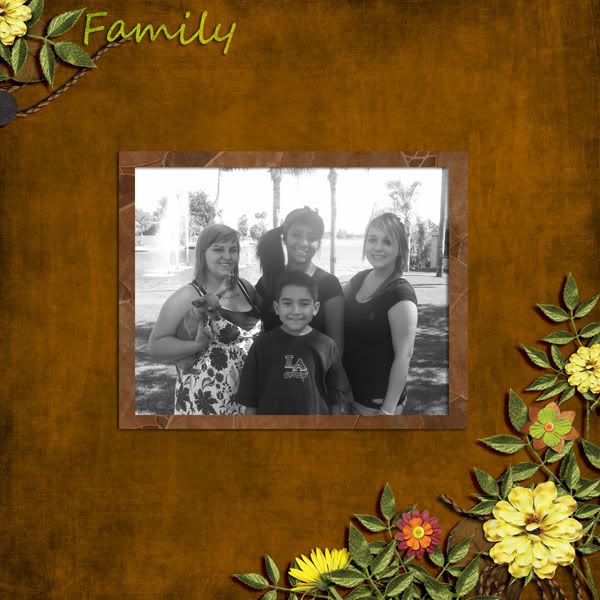 Here's a look at
Fallin' 4 U
AND for the first week only....
You'll get this pack of worn and torn papers
FREE with your purchase of Fallin' 4 U!!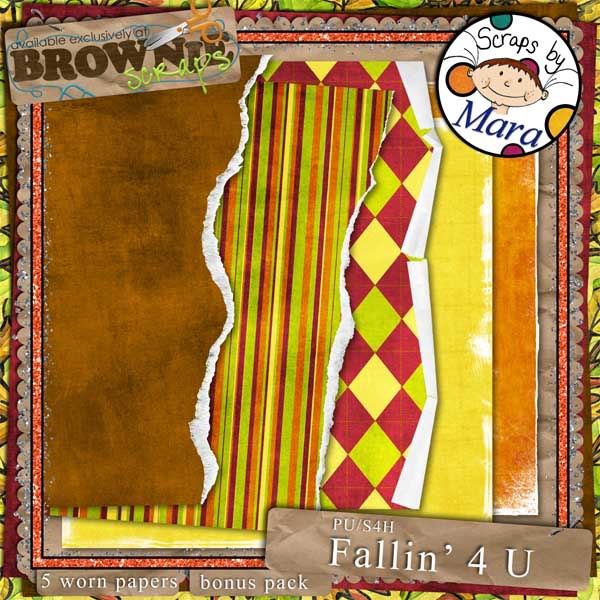 It will be automatically added to your download!
Happy scrappin'!!!