Since I don't have a new release for you this week,
I am having a storewide sale!
Everything in
my store
is 40% off for this week only!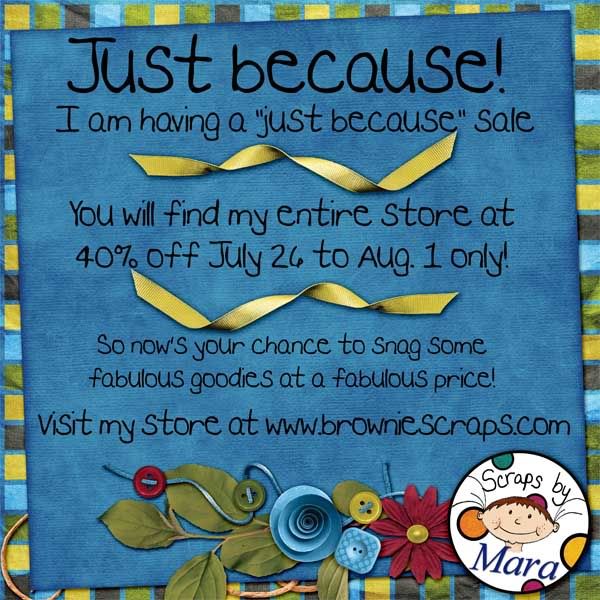 I am taking part in a couple blog trains,
so look for one Thursday and next Monday!!
Design Factor is in it's last week,
so be sure to grab the fabulous kit posted at
Digi Scrap Connect!
My week 5 entry is still available: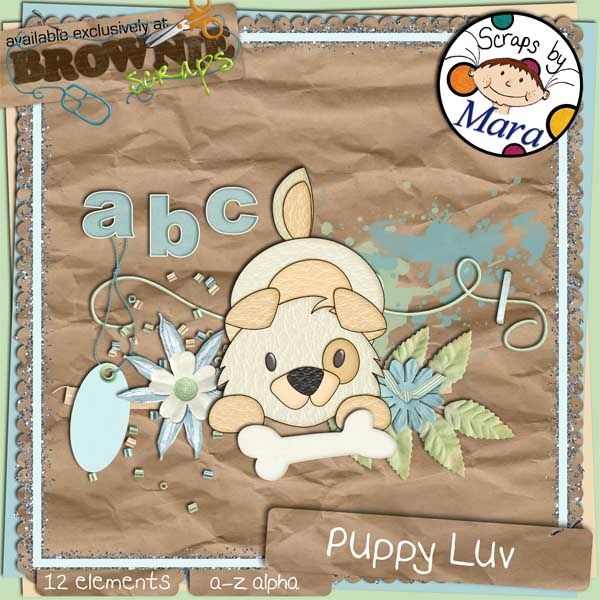 And my final entry is now posted too!
Happy scrappin'!!