I love to learn new things.
I think that's why I love the digital scrapbooking world so much.
There is so much to learn and discover.
Even when I think I know "it all"... well, I don't!
I have been participating in the Designer Apprentice
challenge at Digi Scrap Addicts.
And learning so many new things!
I love it!
Well, my entry for week four is posted... have a look: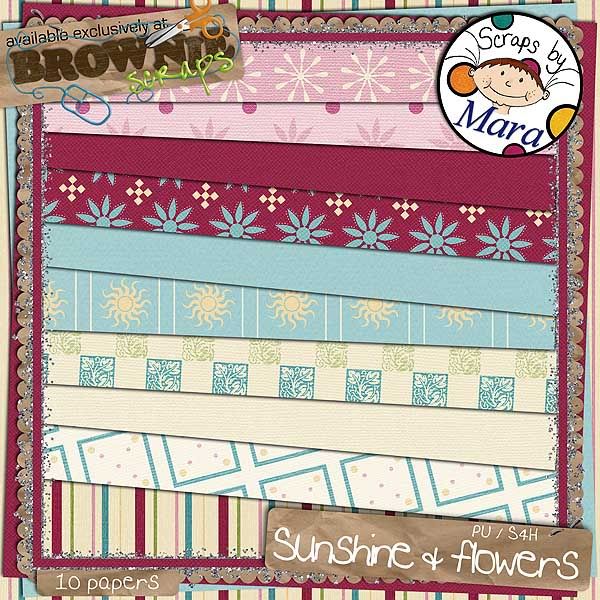 You can pick it up at
DSA in the gallery
!