I love these colors and am really pleased with how this kit turned out.
Check out some amazing inspirations...
By Crystal...
By Debbie...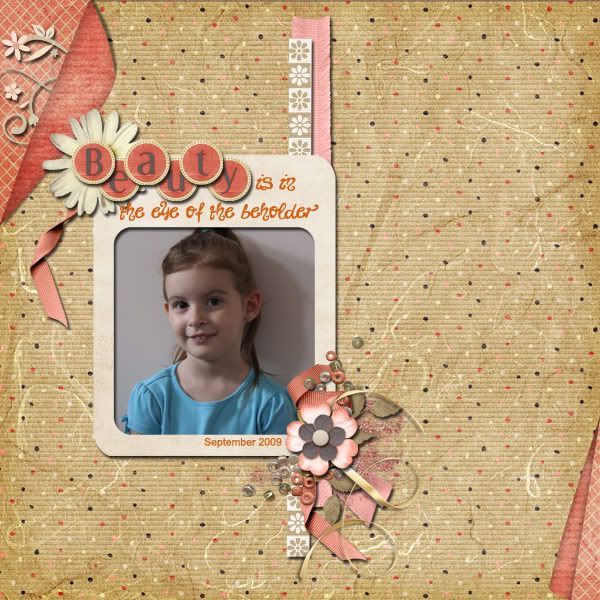 By Angie...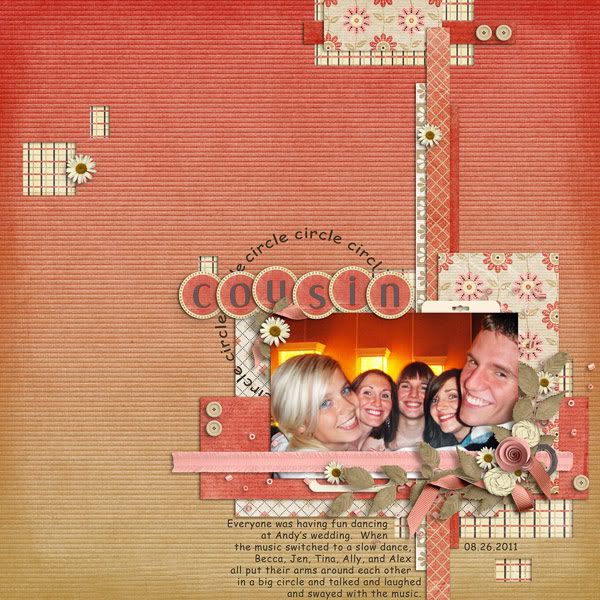 And by me!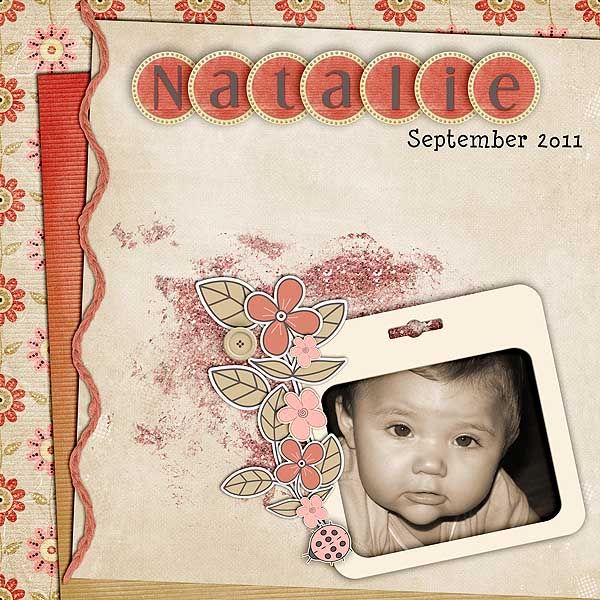 And here's a look at the kit...
Don't forget tomorrow night is my second speed scrap for September!
You can earn additional Brownie Bucks for the Bake Sale!!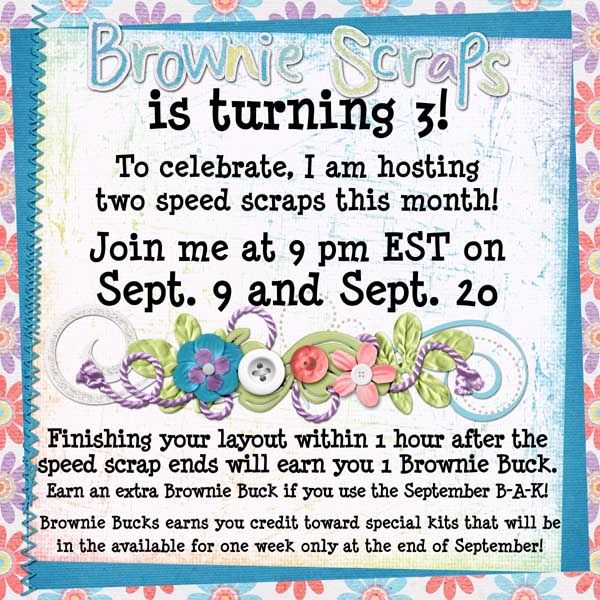 Happy Scrappin!!