Do you have a little man in your life to scrap?
I have 2 sons, 3 step-sons, a nephew, a grandson and wow, I'm surrounded!
So this week's kit is a tribute to those boys!
It's called
Boyish Charm
and you can find it at Brownie Scraps for 25% off today only!
My CT and the Supremes did some fabulous layouts (as always!)
Shelly even did a girly page!! I love it!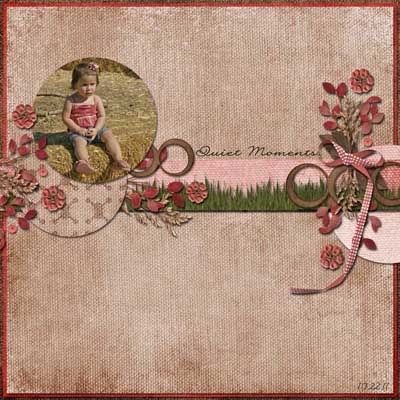 By March:
By Lynette: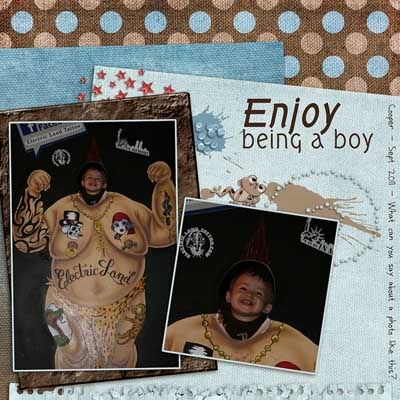 By Crystal: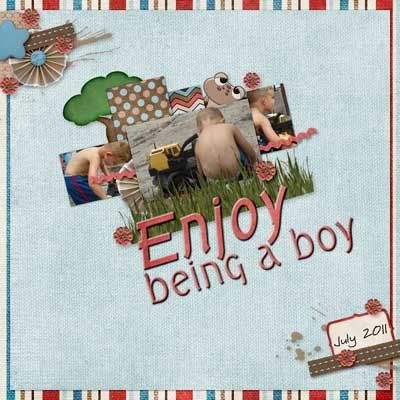 By Lori: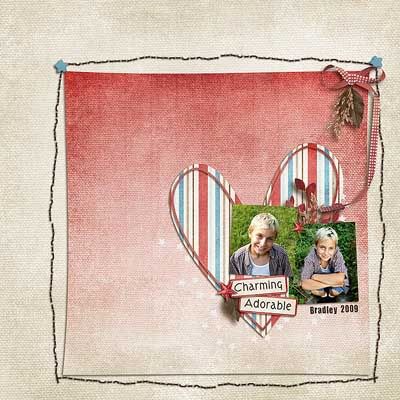 By Kiana: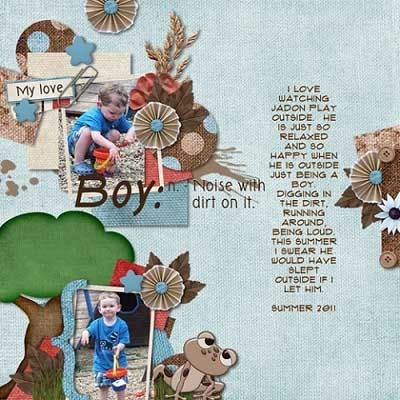 I love how the kit turned out!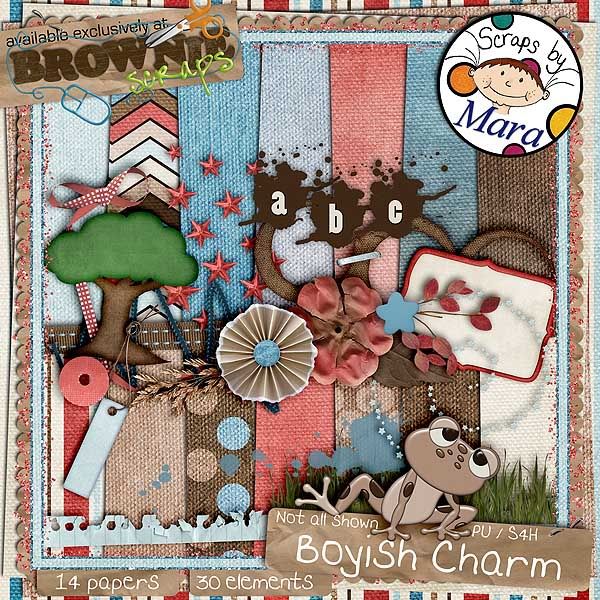 Here's the freebie I have for you - a set of word tags and word art!
Direct download