I have lots going on, how about you?
Our Thanksgiving was quiet and very nice. It was the first time in 9 years that I didn't host the family! We still visited and had a great time.
Which means Christmas is going to be here soon.
I have two kits releasing this week and have broken up my Black Friday Grab Bag so each part is now available individually in the store.
First up ...
Brr, It's Cold
. Well, it is! Especially here in Wisconsin.
And that's the name of one of my new kits.
Some layouts by my CT and the Supremes ...
By Lynette: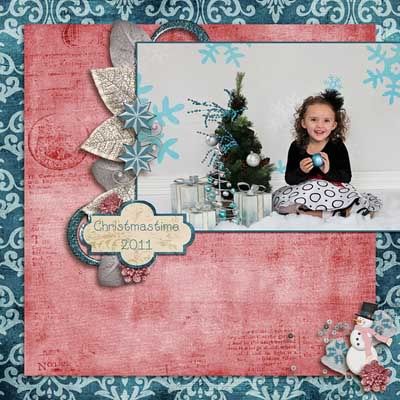 By Lori:
By Angie:
And some awesome hybrids!
by Crystal: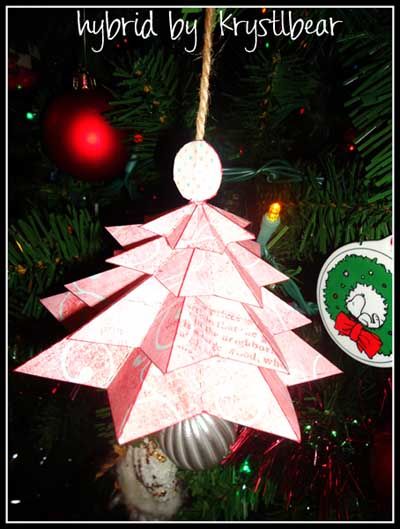 By Wendy:
Here's the glittery fun winter kit: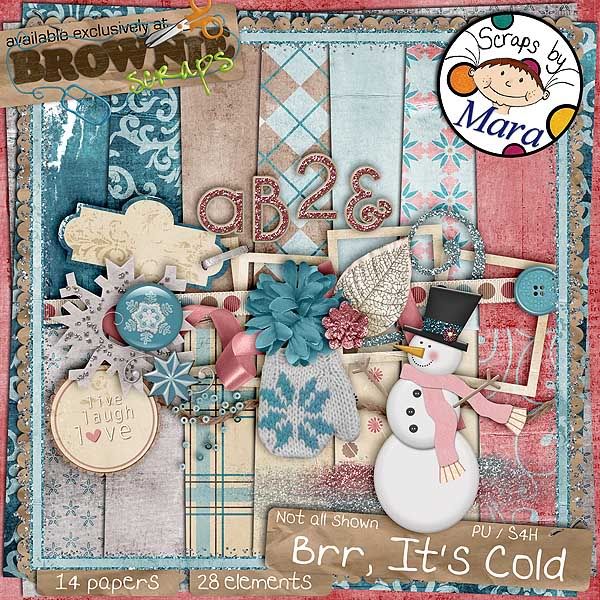 The next kit is a fun Christmas kit called,
Peppermint Christmas
.
By Kelley:
By Lynette: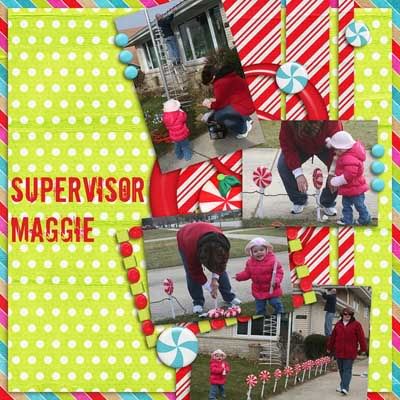 A great hybrid by Crystal:
Here's the kit:
AND special for this week only!
Image is linked to the store.
I have opened my Black Friday Grab Bag.
Each kit is now available in the store separately.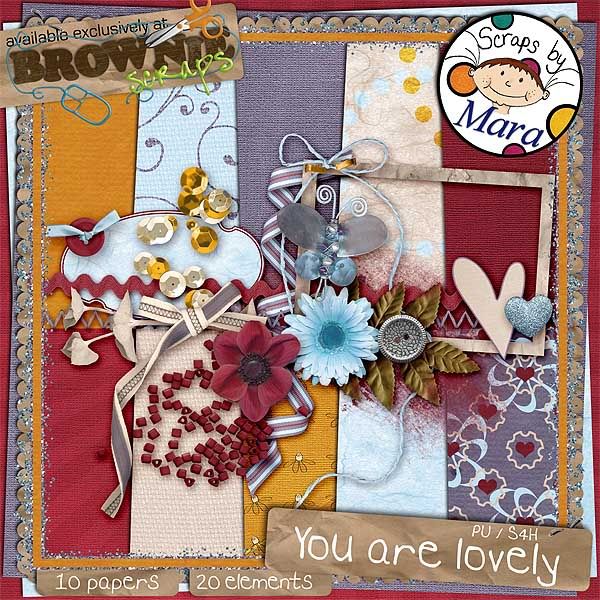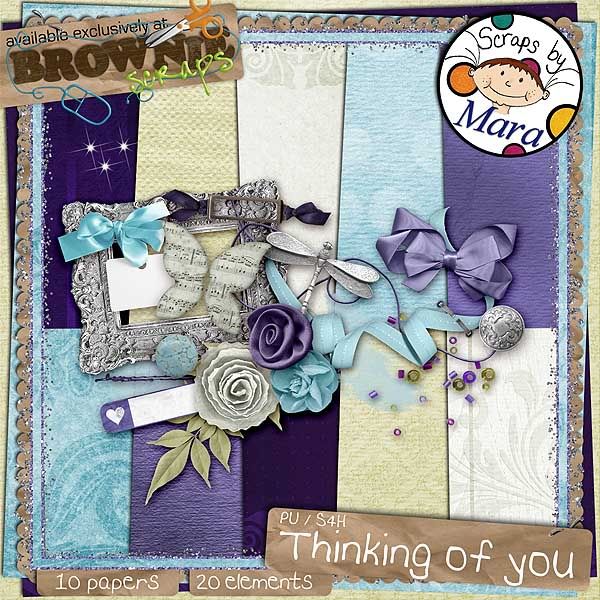 Be sure to stop by Thursday for the December Blog Train!
I'll have a mini freebie for you.