The tree is up, but alas, still no ornaments!
Not that I don't have any, I have hundreds ... I just need to put them on.
Nearly all of my ornaments were gifts, or were handmade, by me or my grandma.
I love remembering each ornament and what or who it signifies.
Even my tree was a gift from my sister. It's even pre-lit!
And I bet you're wondering why I haven't decorated the thing yet!
I'll get there! Speaking of trees...
I've been busy creating some cute Christmas kits for you!
There are two new kits again this week.
First up is Oh Christmas Tree.
This one is filled with all kinds of trees in a bright fun Christmas palette!
How about some inspiration?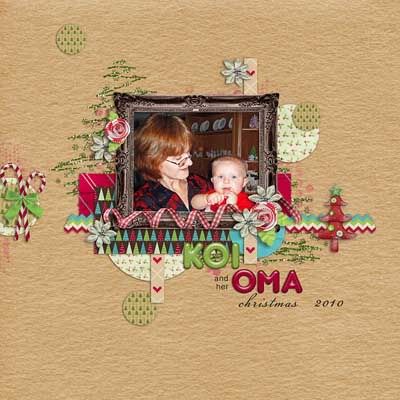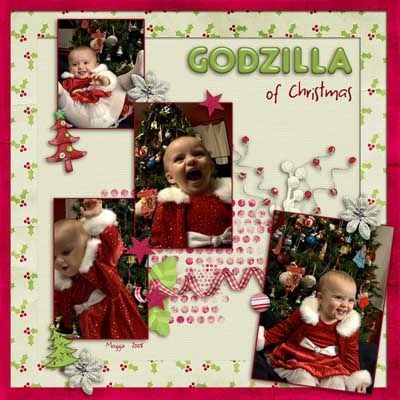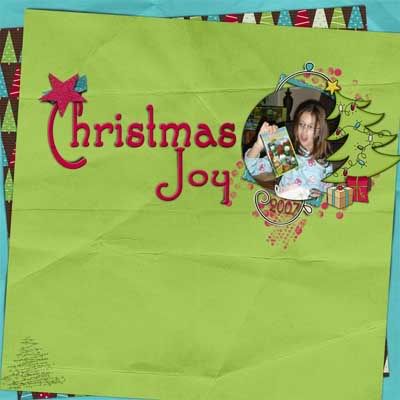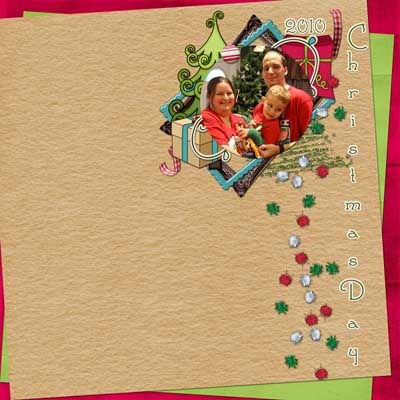 Here's a look at the kit: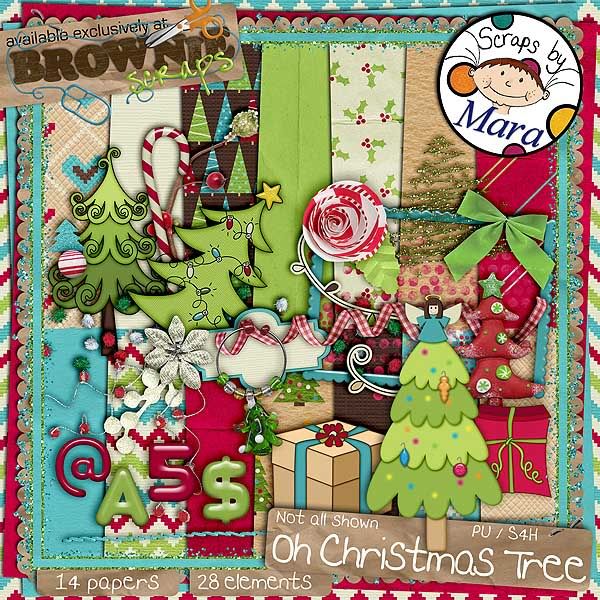 The other kit is a winter kit. I love all the glitter!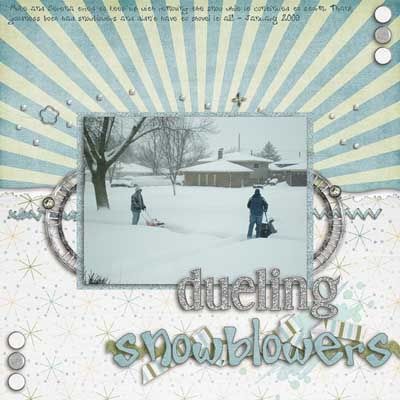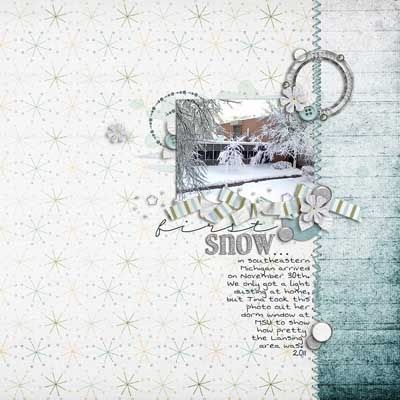 And here's the kit: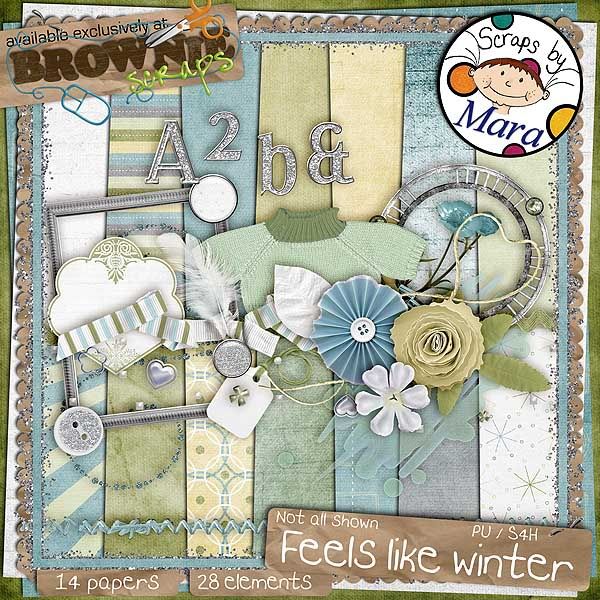 I have another special bundle buy for you this week.
Happy Scrappin'!