I love the holidays.
I get to see my immediate family quite often, but we still enjoy the special time spent together during special holidays.
Even as our family grows, we spend time with fewer people because they've gone and grown and have families of their own.
My boys are teenagers, so of course want to spend lots of time with friends instead of at home with mom. But they have to be around for holidays!
This time of year always makes me miss my grandma lots. She was AWESOME!
So that makes me thing of Christmases gone by ... and that inspired my latest release.
Vintage Christmas
is now in the Brownie Scraps store and is 25% off today only.
My CT and the Supremes did some fabulous work with it!
Angie did these two lovely pages:
These are by Lynette:
And by Crystal: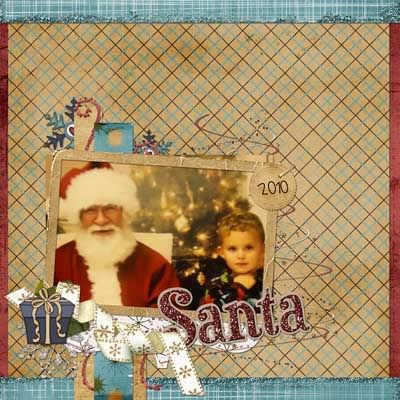 She also did a gift tag!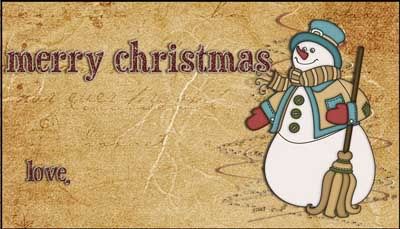 And more hybrid!
Stacy did this lovely box using
WendyBird Designs Small Popcorn Box
template
And Christina used the
Mini Milk Carton
template by WendyBird Designs.
And finally, here's the kit. I love how it turned out!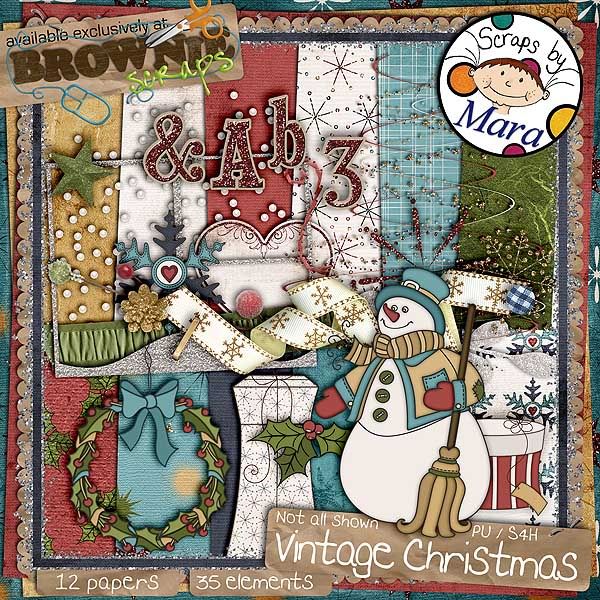 I have TWO new kits coming next week and another special bundle buy will be available!
Happy Scrappin'!