More new products for you today!!
It's your
Lucky Day
!
That's what my newest kit is called. I love how it turned out and I hope you do too!
How about some inspiration?
By Laura: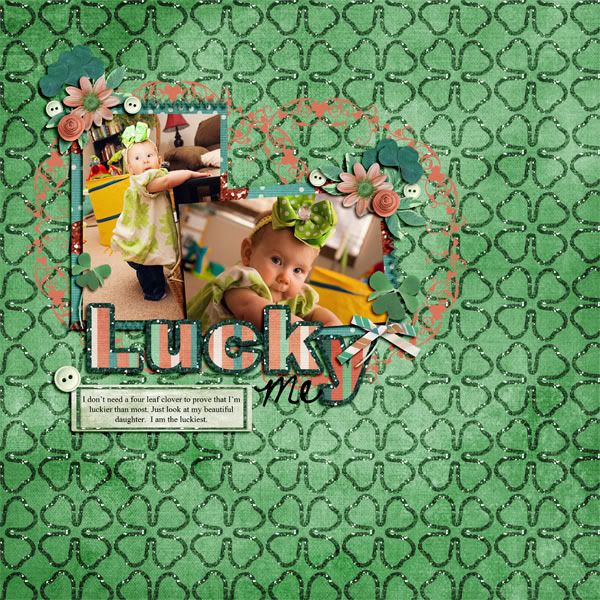 By Sarah: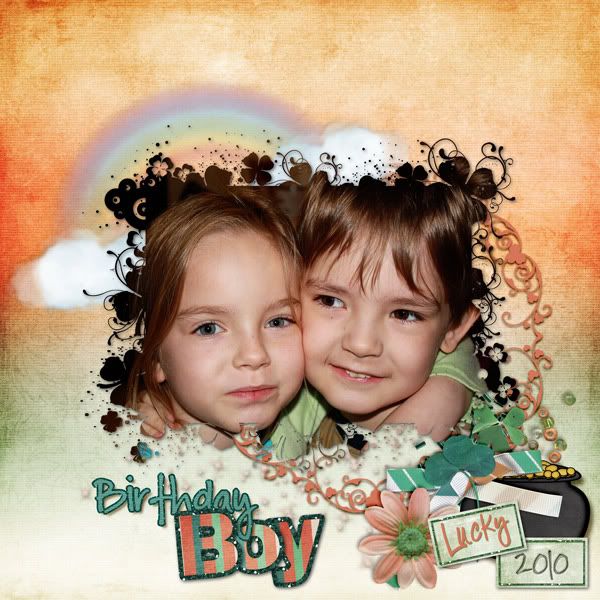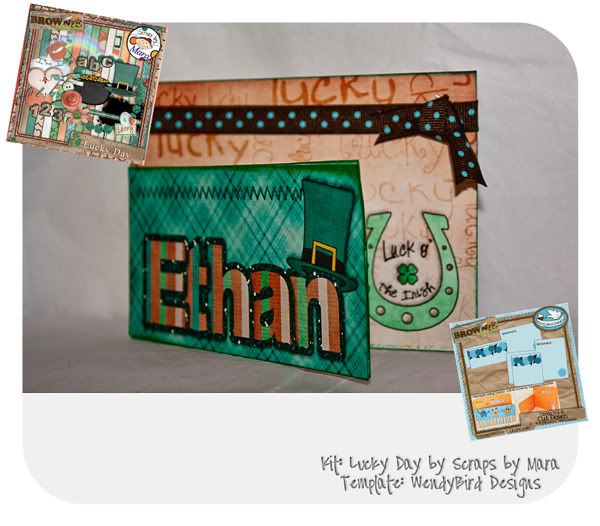 The other product I have for you is a set of scribbled photo masks and frames.