I'm so excited for spring!!
Check out some inspirations from my new kit,
Return to Spring
...
By Angie:
By Kiana: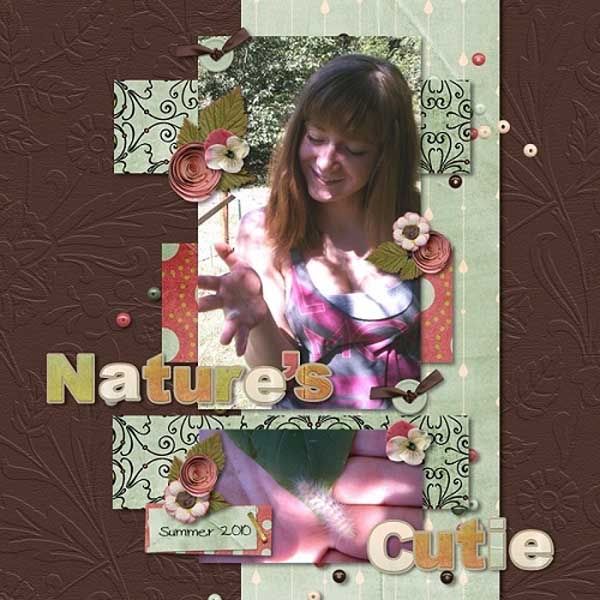 By Laura:
And here's a look at the kit:
I'm hosting a speed scrap!
I hope to see you there!
April Addicts Membership on sale!
I am co-hosting April's Addicts Club with Evie of FlutterbyeFaery Designs!
I am so excited! You will love what we have in store for you!
Pick it up now while it's on sale! After April 1 the price goes up!