Woot! It's Tuesday! I love the new releases in the store today!

Check them out in the Fresh Baked Brownie section :)
My new kit is called
Only in my Dreams
.
I have some gorgeous inspiration to show you!!
By Debbie:
By Lynette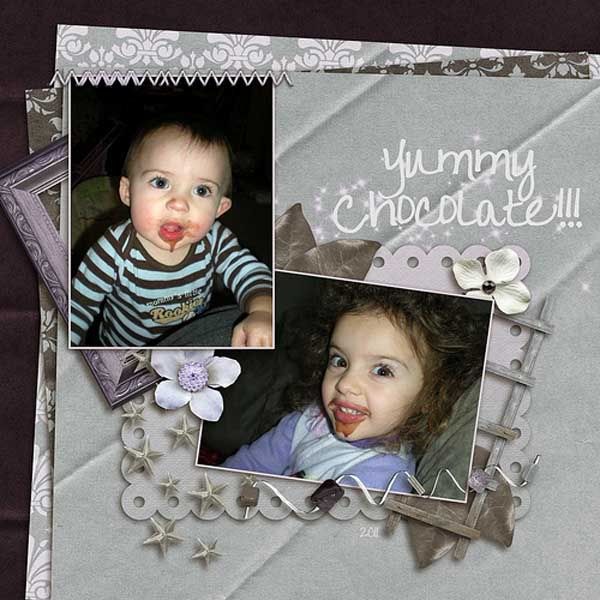 By Angie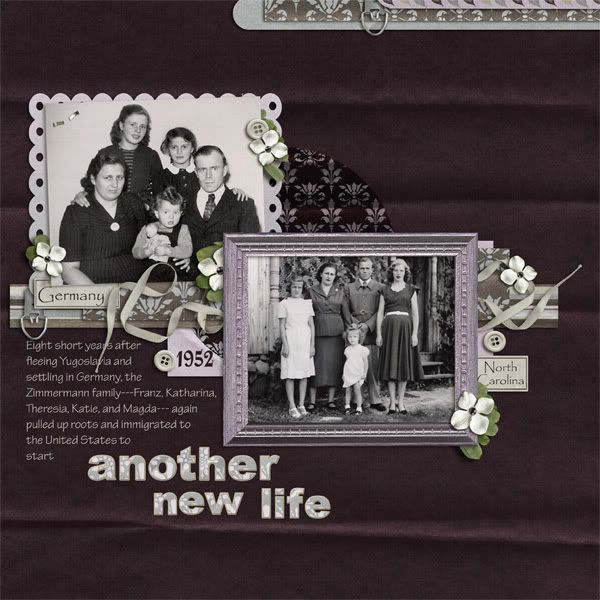 By Sheila
By Shelly
By March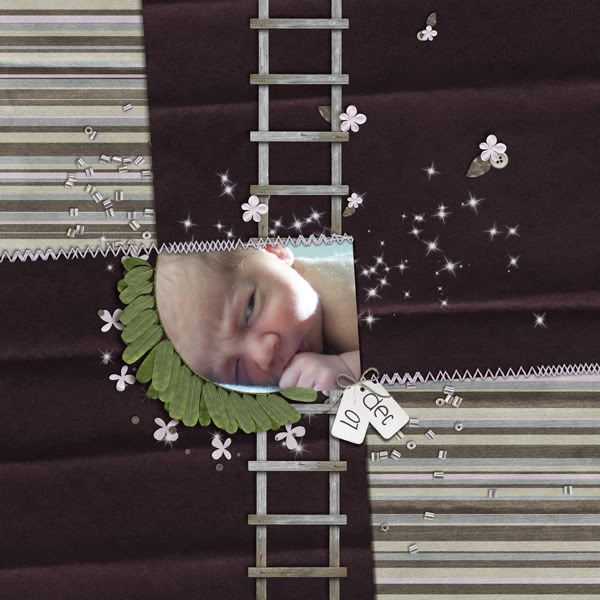 And here's a look at the kit!
Don't forget to pick up your
Addicts Club for April
!
It's only $7 right now.
For a chance to win it for free, see the previous post and leave a comment!
Here's what you get!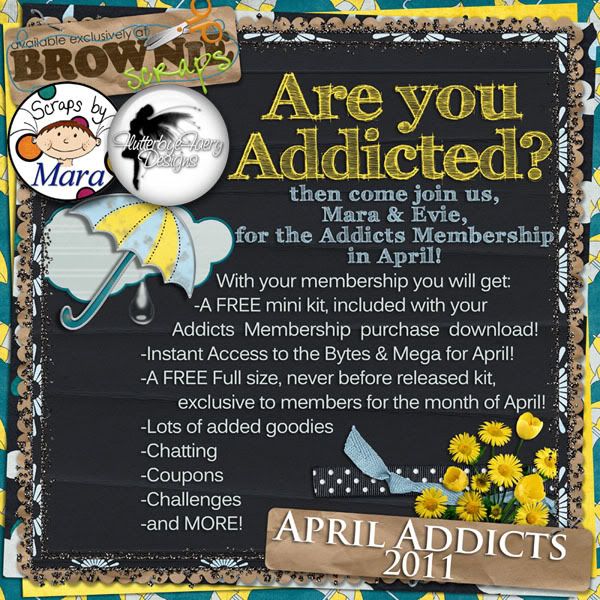 Spring Break is coming!
And we're having a BASH!!
I hope you can come celebrate with us!!
_____________________________
Also coming April 1 is my one year anniversary of selling at Brownie Scraps!!
I am so excited!! I plan to have some fun events and a sale so stay tuned for that announcement!