Happy Tuesday!

I have a new release this week in honor of warmer weather!
It's called
Backyard BBQ
and I have some inspiration for you.
By Lynette: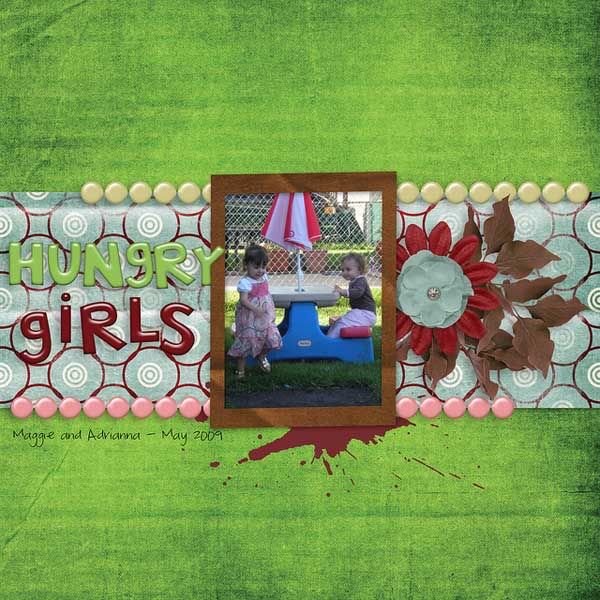 Hybrid by Sarah
By Debbie: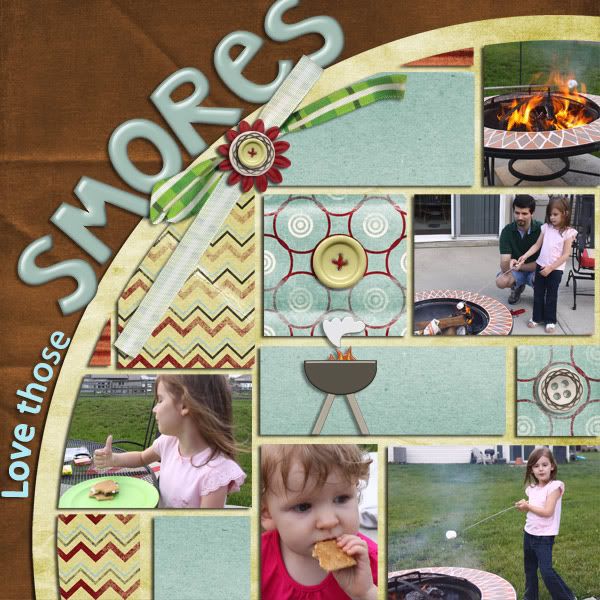 And this absolutely adorable hybrid is by Wendy: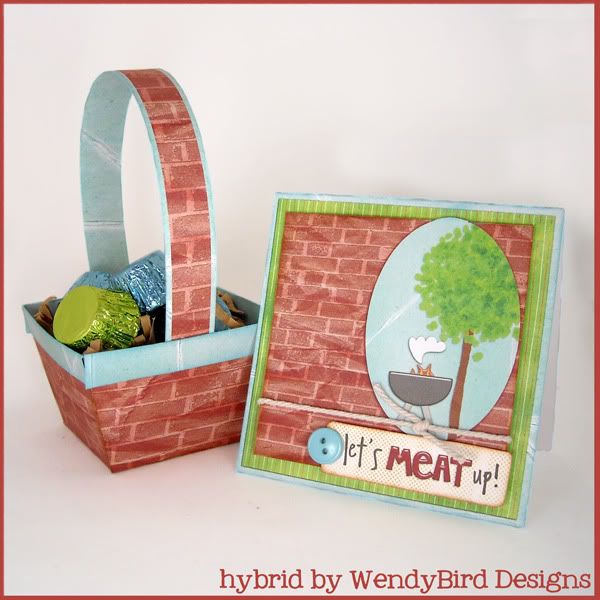 Here's a look at the kit:
And the next piece of Celebrate!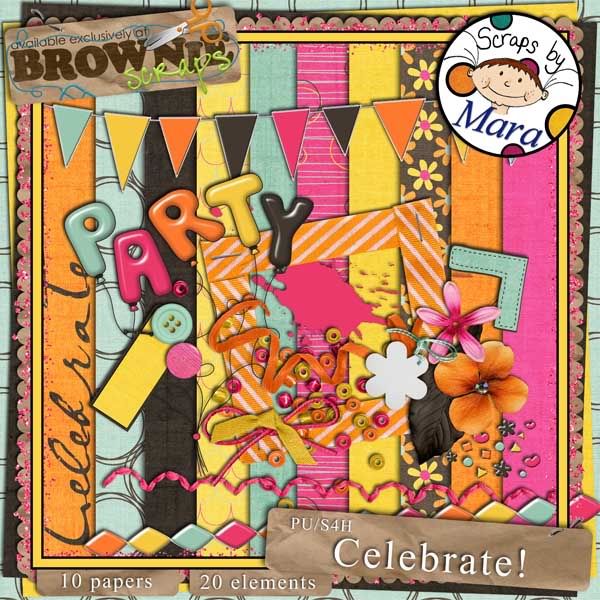 *Download link expired*