Welcome to the weekend!
I hope if you're in the spring season, the weather is spring-like.
I know it's getting to be warmer here in Wisconsin and I am loving it.

Here's the next piece of Celebrate! for you.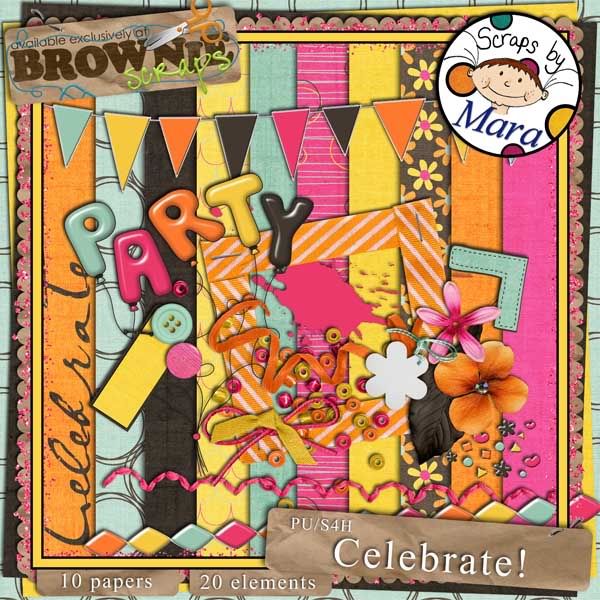 *Download link expired*
Thanks to everyone who has left a comment,

I so appreciate it and I'm glad you're enjoying the kit!!