My new release this week is dedicated to mothers.

It's called
My Mother
.
Have a look:
And here are some fabulous layouts!
By March: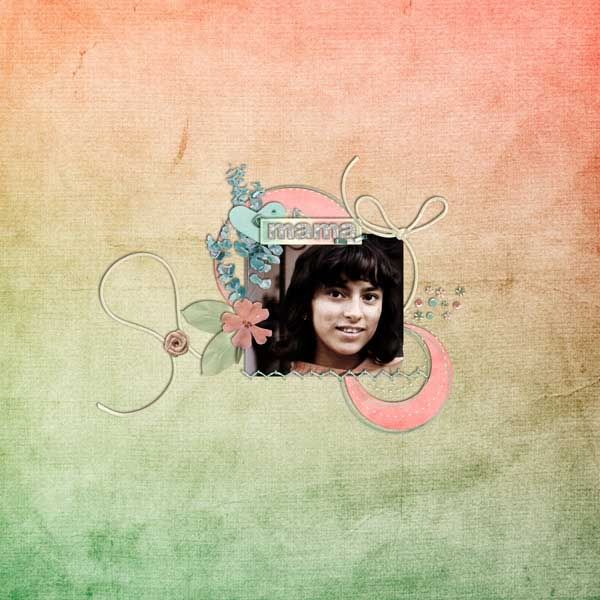 By Angie: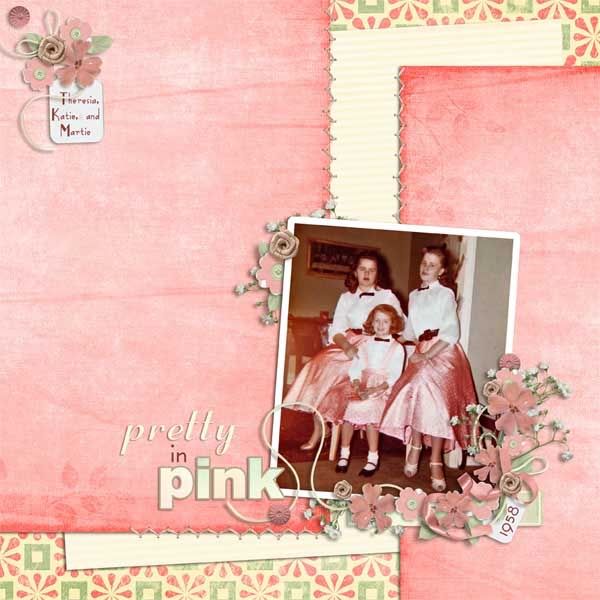 By Laura:
By Lynette: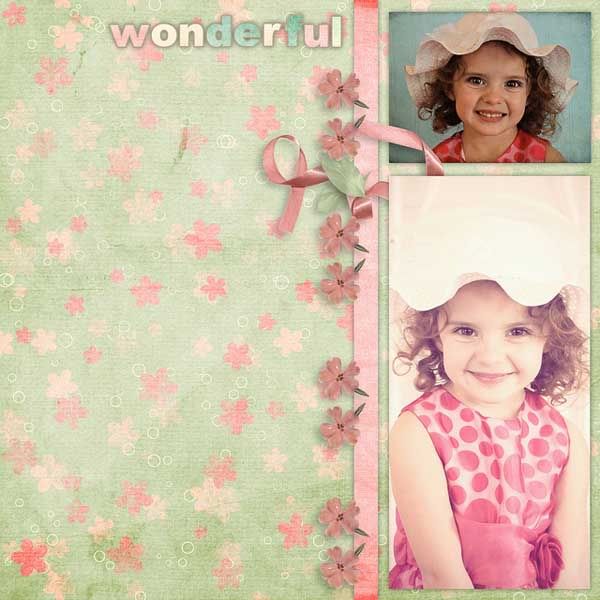 If you subscribe to my newsletter, you can get extra coupons and specials!
Link is at the top left of my blog.
AND....
Here's the next piece of Celebrate!
NOTE: Day 25 is now corrected!! See previous post!