Another happy Tuesday and there are some fabulous
goodies in the store at Brownie Scraps this week!
Check 'em out
in the store
while they're 25% off!
Today only!
Do you have boys who love dirt?
What about those girls?
Here are some fabulous layouts by
my CT and the Supremes:
By Debbie
By Shelly
By Angie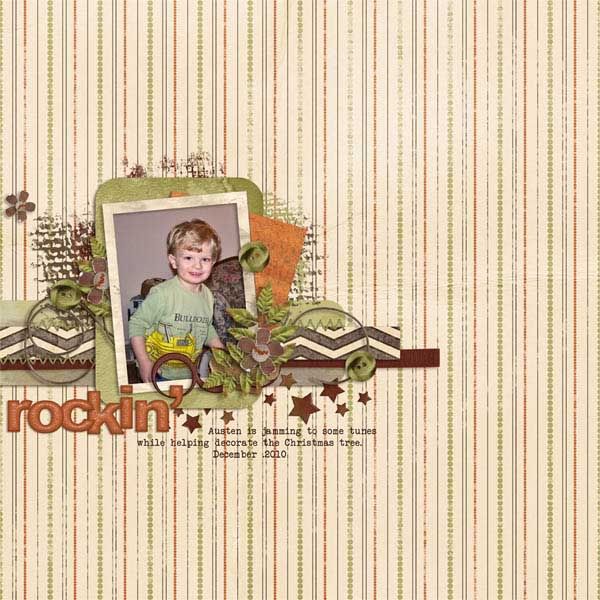 By Lynette
Here's the next piece of Celebrate! for you.